The American Translators Association is now accepting proposals for the ATA 59th Annual Conference in New Orleans, Louisiana, October 24-27, 2018.
You know what that means, right? It's your time to shine!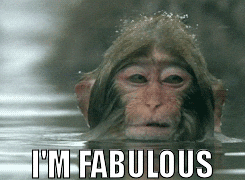 Check out the ultimate step-by-step guide on how to put together a great proposal, prepared last year by former Division Administrator Mirna Soares:
We also reached out to a number of PLD members and asked for their top tips for a successful proposal.
1. Do what you love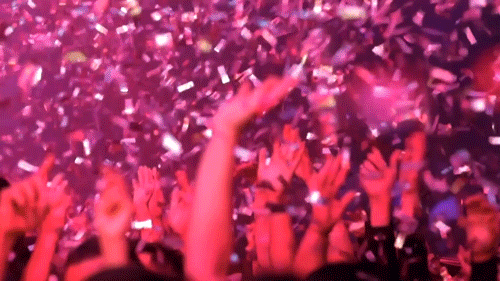 Pick a topic you're passionate about and that you know very well. This is where innovation comes from. (from Cris Silva)
2. Go for new ideas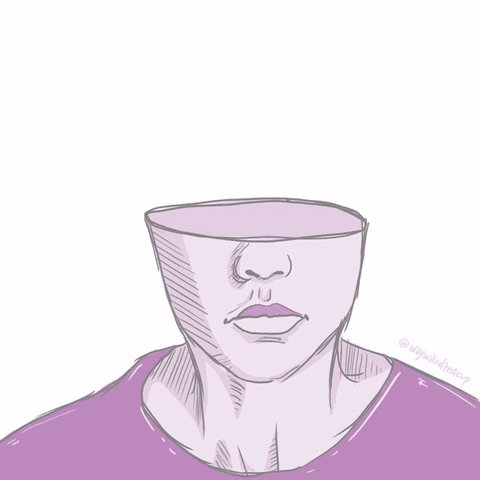 Whether it's the ins and outs of medical translation into Portuguese or the U.S. market for conference interpreting, there's definitely room for exploring something new. Do some research into what's been presented at previous conferences to make sure you're bringing something new to share with your colleagues. (from Marsel de Souza)
3. Go for something practical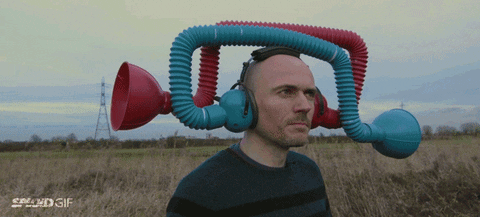 Attendees always appreciate it when speakers share something practical that they can replicate in their day-to-day work. If you can make it a hands-on experience, so much the better! (from Rafa Lombardino)
4.Be entertaining
ATA Conferences are huge and can be very intense! There's a lot to be said for a session that is not only informative but also entertaining and engaging. (from Rafa Lombardino)
5. Teamwork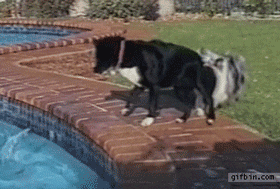 As a translator, you'd never deliver your work unrevised. As an interpreter, you'd never work alone in a booth. So go on and ask a trusted colleague to read through your proposal. You'll get invaluable feedback… and maybe even a co-presenter! (from Cris Silva)
The deadline for submitting proposals is March 2, so there's still plenty of time for you to get the ball rolling, blaze a trail, break new ground, shake things up, move mountains… you know what we mean. So go for it!