Who we are
The German Language Division (GLD) is a language group within the American Translators Association (ATA) for translators and interpreters with German as either their source or their target language.
What's in it for you?
The GLD gives ATA members working in or out of German a chance to be a part of a smaller community within the larger association. Here you can find a more focused network of translators and interpreters who share your interests, issues, and specializations. Learn, network and give back to your profession by becoming an active member of the GLD!
GLD Newsletter interaktiv
interaktiv is the biannual newsletter of the German Language Division, published in the winter and summer each year. It provides you with division updates and news, interesting industry-related articles from GLD members as well as contributions from non-members, dictionary and book reviews, a calendar of events and so much more.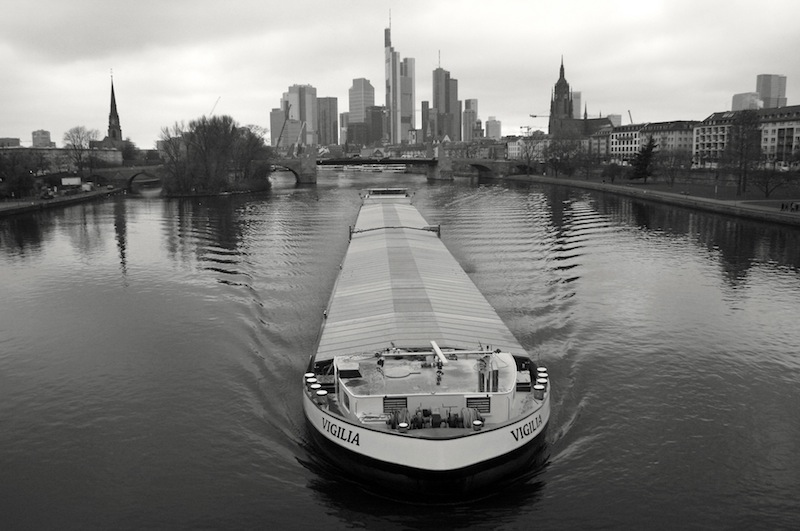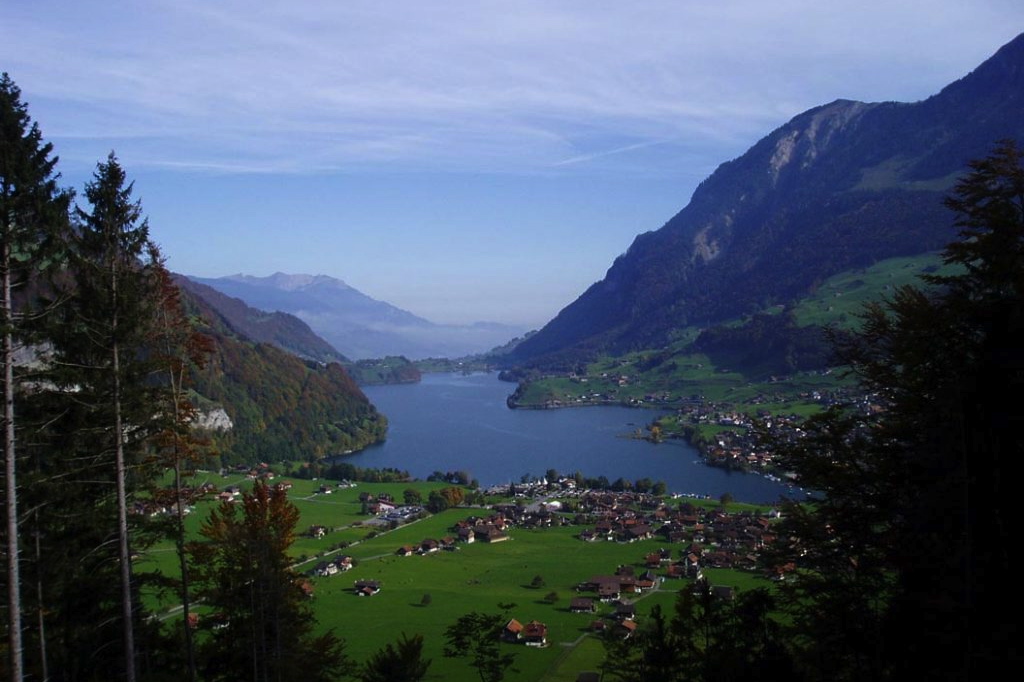 The GLD List
One of the benefits of GLD membership is access to the members-only listserv, otherwise known as "The GLD List." Described as "die Liste, wo einiges los ist" – the GLD List provides an opportunity for members to collaborate with and learn from each other. Subscribers pose questions, assist others by responding to queries, or simply follow the conversation.
The Collaboration Pool
The Collaboration Pool (formerly the Proofreading Pool) is an informal partnership with our friends at UNIVERSITAS Austria. Together the two organizations have put together a list of translators on both sides of the Atlantic who may be looking for a proofreader or a partner to collaborate with on translation projects.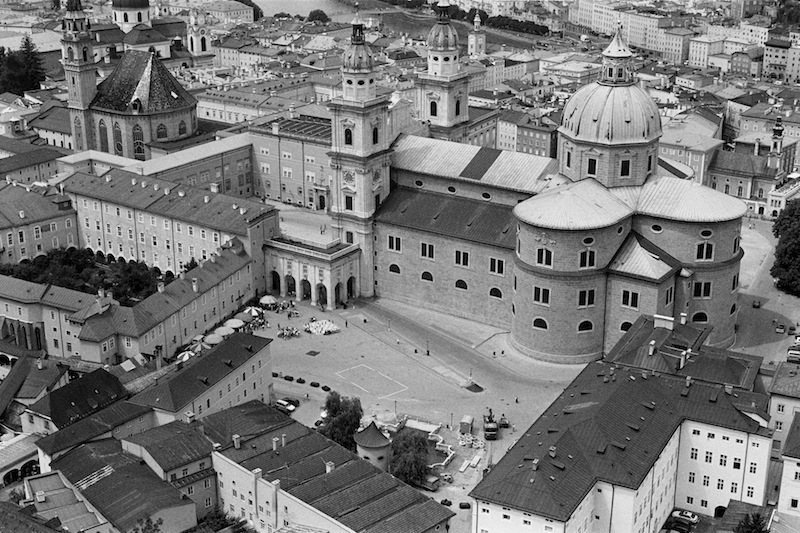 Latest blog posts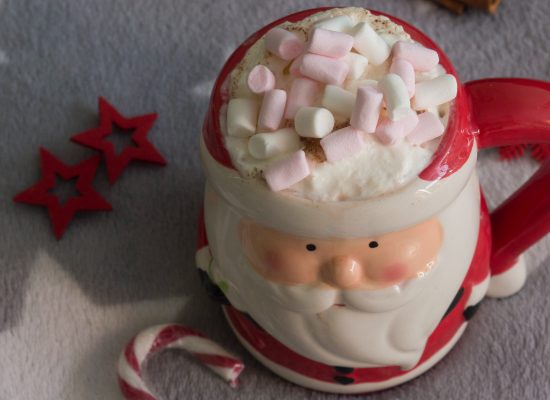 Dear GLD Members, As you know, there has been a recent change in division leadership. The GLD is also welcoming several new volunteers on the Leadership Council. We would like to introduce ourselves and our new LC members and share our ideas for events and […]
Better late than never: In case you missed it on our social media, here are some pics from our GLD Networking Dinner at ATA63. It was a fun evening with delicious food, a rousing game of jeopardy (a big thanks to Marion Rhodes!), in which […]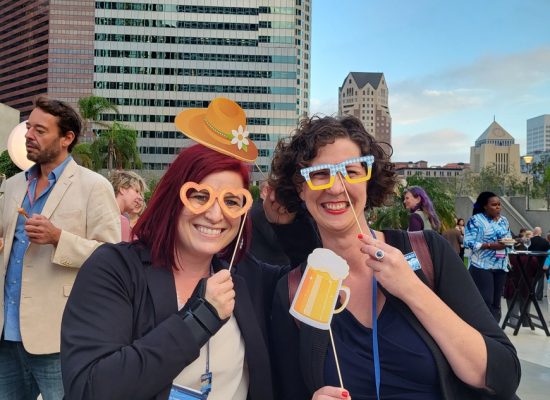 It was a festive evening at the GLD table with Oktoberfest selfies and lots of great conversation!
See all posts