It's neither a Kaffeklatsch nor a Kaffeefahrt. No, the sixth annual GLD Members in Europe Workshop is a unique opportunity for members to come together on the old continent, talk shop, take in the sights and, yes, toss back…a cup of coffee or two.
This year we're meeting in the lovingly restored medieval Swabian university town of Tübingen, which – in addition to many adjectives – offers a unique and vibrant atmosphere on the banks of the Neckar River. The perfect place to stretch the workshop beyond one day for the very first time.
Details below. We hope to see you there!
When: February 16-17, 2019
Where: Deutsch-Amerikanisches Institut Tübingen, Karlstraße 3, 72027 Tübingen
Early registration (by December 1, 2018): €50
Standard registration (after December 1, 2018): €70
---
What's in it for you?
ATA/GLD insights and updates
A hands-on workshop by an invited speaker
Peer-led professional development sessions
The opportunity to present and share your knowledge and skills
Social events and lots of time for networking and fellowship
Coffee and refreshments
And, as a special treat, Eva Stabenow will offer a stretching/Pilates/movement session
---
Guest Speaker
This year's guest speaker is Anna Fankhauser. Anna has a translation degree from the University of Innsbruck and is a researcher and instructor at the University of Osnabrück's English Department. She will lead a hands-one workshop covering corpus-guided translation. If you have ever wondered how to verify whether native speakers "really" use certain expressions or which preposition is the preferred one in a certain collocation, this workshop will show you how. Anna will use practical exercises to introduce us to various corpus-building and -evaluation tools, so be sure to bring your laptop!
---
Pre-dinner Pilates/Stretching
Translator/interpreter, fitness expert and former GLD Administrator, Eva Stabenow, is offering a stretching/Pilates/movement session at 5:15pm on Saturday. Eva takes the pre-dawn ATA conference offering to a twilight slot as a pre-dinner option for lengthening muscles and clearing your mind. Be sure to bring a yoga/exercise mat and/or a blanket and loose-fitting clothing!
---
Accommodation
A block of rooms has been reserved at a discount rate at the Ibis Styles Hotel in Tübingen. Please note the information below when making a reservation:
Room rates and conditions
Einzelzimmer: €80 pro Nacht/Zimmer, inklusive Frühstück
Zur Doppelnutzung: €95 pro Nacht/Zimmer, inklusive Frühstück
Rechnungsstellung: Bezahlung der Rechnungen durch Gäste bei Check-out
Stornierung nach Reservierung: 3 Tage vor Anreise kostenfrei
IMPORTANT: You must book your room by email (h9841@accor.com), indicating the code "GLD Workshop."
---
Social Events
Friday
For some pre-workshop fun on Friday, join us on a walking tour of the city with a Tübingen insider, (cost: €5, not included in the workshop fee), following by dinner at Mike's Urban Pub, direkt an der Blauen Brücke – which, conveniently, is right at the Ibis Styles Hotel! Guests are welcome on the tour and at dinner.
Saturday
Lunch on Saturday will be at the Neckarmüller Brauereirestaurant. Places will be reserved for all workshop attendees.
In the evening we'll meet for a networking dinner at LTT Lokal, where a menu full of Mediterranean delights awaits us. The dinner is reserved for workshop attendees only.
Sunday
Lunch after the Sunday sessions will be a free for all as everyone goes their separate ways. A map with nearby eating options will be provided, so you can grab a bite with a colleague (or two, or three…) before catching your train.
If you have any questions, please write to GLD's European Coordinator, Karen Leube, at leubetranslation@aol.com.
---
Registration
Registration is open to GLD members only. For an invitation, please write to Robin Limmeroth at RLTranslations@aol.com and you will receive a link to register via Eventbrite. Please note that Eventbrite will add a small processing fee and that the total registration cost is non-refundable unless there is a waiting list.*
Registration includes all Saturday and Sunday sessions as well as refreshments on both days. All meals and the Friday walking tour will be paid separately at each event.
*In order to cover the up-front costs of renting the venue, we cannot offer refunds unless we meet our minimum number of registrations and have a waiting list. We thank you very much for your understanding.
---
This year's workshop organizers are:
Kelly Neudorfer: Tübingen organizer, DAI contact, tour contact, hotel contact
Barbara Schmidt-Runkel: Tübingen organizer, restaurant contact
Robin Limmeroth: Registrations, participants list
Elke Mailand: Treasurer
Matt Baird: Workshop content, guest speaker
Karen Leube: Workshop content, guest speaker and overall workshop coordination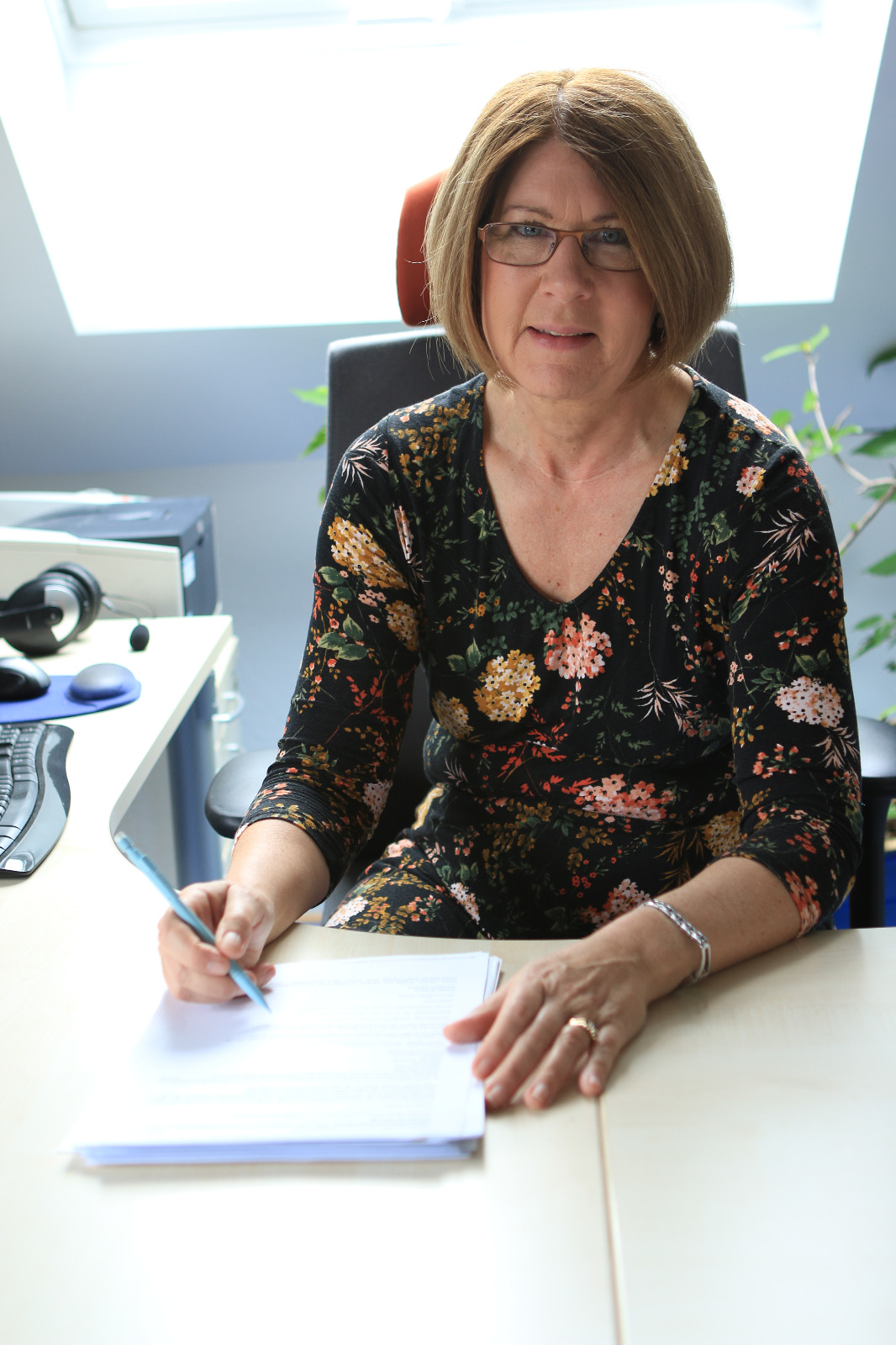 Karen Leube, a native of Pennsylvania, is a freelance translator and translator trainer based in Aachen, Germany. She served on the faculty of the universities of Heidelberg and Mainz (FTSK), where she offered courses on biomedical technology and general medical translation in cooperation with local hospitals and research institutions. Since establishing her freelance business in 2004, she has taught numerous continuing education courses for translators and interpreters. Twelve of her book translations have been published to date, including Thomas Häusler's Gesund durch Viren (Viruses vs. Superbugs).
Karen founded and coordinated ATA's GLD Members in Europe group from 2009 to 2019 and served as the GLD's Assistant Administrator for two years prior to assuming the position as Administrator in 2022.