We invite you to indulge in an exquisite selection of vegetarian and meat-based dishes at the 10e Restaurant in the Fine Arts building of Downtown LA on October 14, 2022 at 7:30 pm. The GLD has a private room reserved, so members can network to their heart's content without interruption. The menu will be served buffet style with options to sit or mingle.
Address:
10e Restaurant
811 West 7th Street
Los Angeles, CA 90017
Cost: $70 per person, includes tax and gratuity. Drinks are not included in the cost. A cash bar will be available.
RSVP here. All ticket purchases are non-refundable.
Questions? Contact Karen Leube, mail@leubetranslation.com
Menu for the Evening
COLD MEZZE
Hummus
Chickpea puree/tahini/lemon/X.V.O.O.
Baba Ghanoush
Fire roasted eggplant/tahini/lemon/garlic
Tabouleh
Parsley/mint/tomato/bulgur/X.V.O.O.
HOT MEZZE
Boreg
Puff pastries stuffed with Monterey Jack cheese/Oaxaca cheese/feta cheese/Aleppo/parsley/black sesame seeds
Arnabeet Mekle
Roasted cauliflower/labne/Aleppo pepper/lemon
KEBAB MEZZE
Armenian Pilaf
Basmati rice/vericelli/almon/pine nuts
Chicken Kebab
Chicken breast/garlic toum/veggies
Lule Kebab
Ground beef/red onion/parsley/sumac
DESSERT
Baklava bites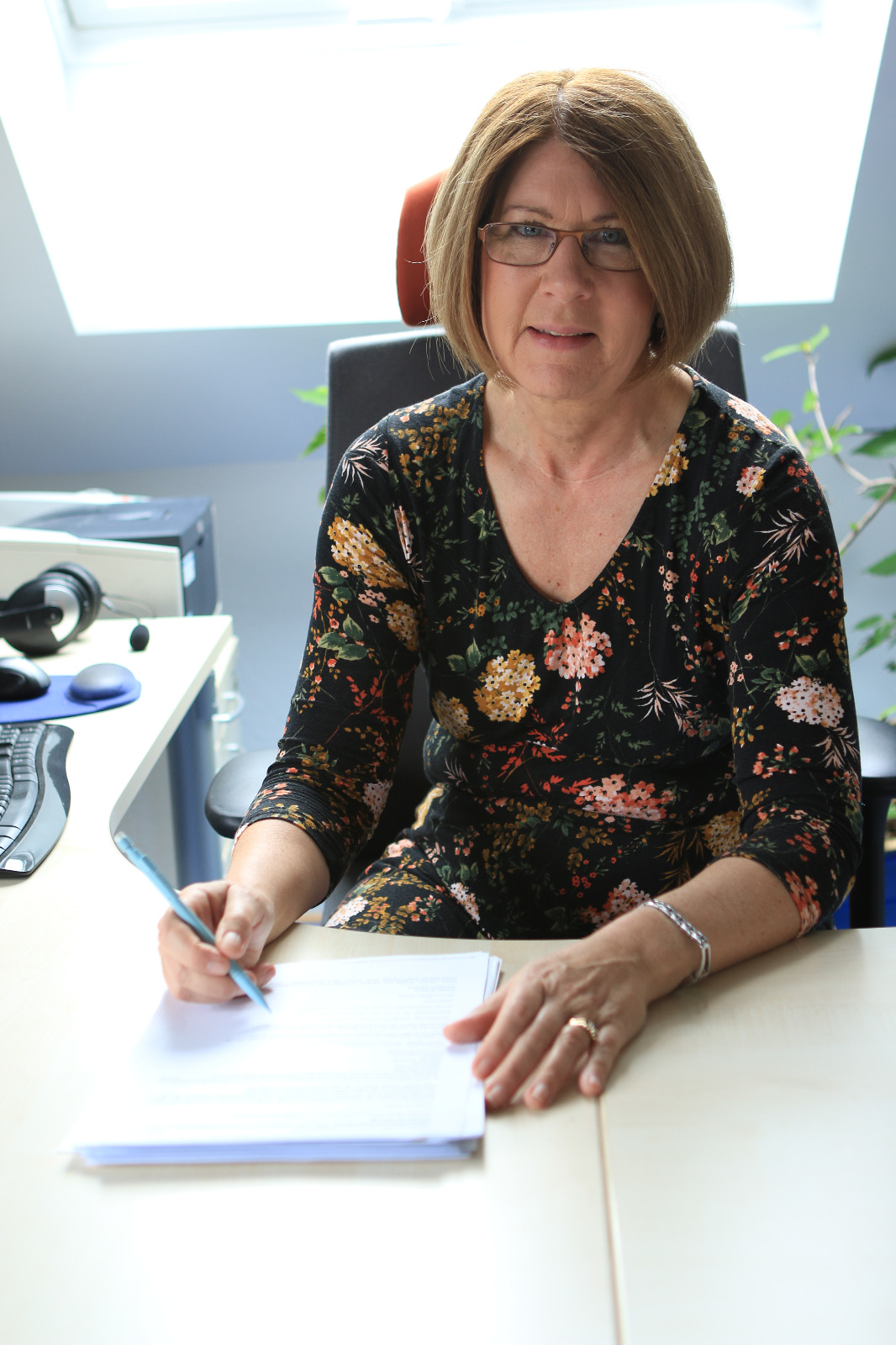 Karen Leube, a native of Pennsylvania, is a freelance translator and translator trainer based in Aachen, Germany. She served on the faculty of the universities of Heidelberg and Mainz (FTSK), where she offered courses on biomedical technology and general medical translation in cooperation with local hospitals and research institutions. Since establishing her freelance business in 2004, she has taught numerous continuing education courses for translators and interpreters. Twelve of her book translations have been published to date, including Thomas Häusler's Gesund durch Viren (Viruses vs. Superbugs).
Karen founded and coordinated ATA's GLD Members in Europe group from 2009 to 2019 and served as the GLD's Assistant Administrator for two years prior to assuming the position as Administrator in 2022.