Dear GLD Members,
As you know, there has been a recent change in division leadership. The GLD is also welcoming several new volunteers on the Leadership Council.
We would like to introduce ourselves and our new LC members and share our ideas for events and activities for the coming year. And of course, we want to solicit your input and suggestions for both our ongoing activities and for next year's ATA Annual Conference in Miami (October 25 to 28, 2023)..
We cordially invite you to attend a meeting of all members on Zoom on December 6, 2022, at 5:00 pm CET. You can find the Zoom link in the "Files" section of the GLD listserv or can request the link by writing to mail@leubetranslation.com.
If you are not already a GLD List subscriber, we strongly encourage you to join (https://www.ata-divisions.org/GLD/gld-list/). It's our main platform for connecting with other GLD members and staying on top of division events and news. And be sure to check our GLD website for more in-depth information on our activities and read our member-penned blog. (https://www.ata-divisions.org/GLD/)
We look forward to seeing you on December 6. Who knows, maybe Nikolaus will join us too!
Herzliche Grüße
Karen and Robin
Karen Leube
GLD Administrator
Robin Limmeroth
GLD Acting Assistant Administrator
robin@robin-limmeroth.com
Photo by Anuja Mary Tilj on Unsplash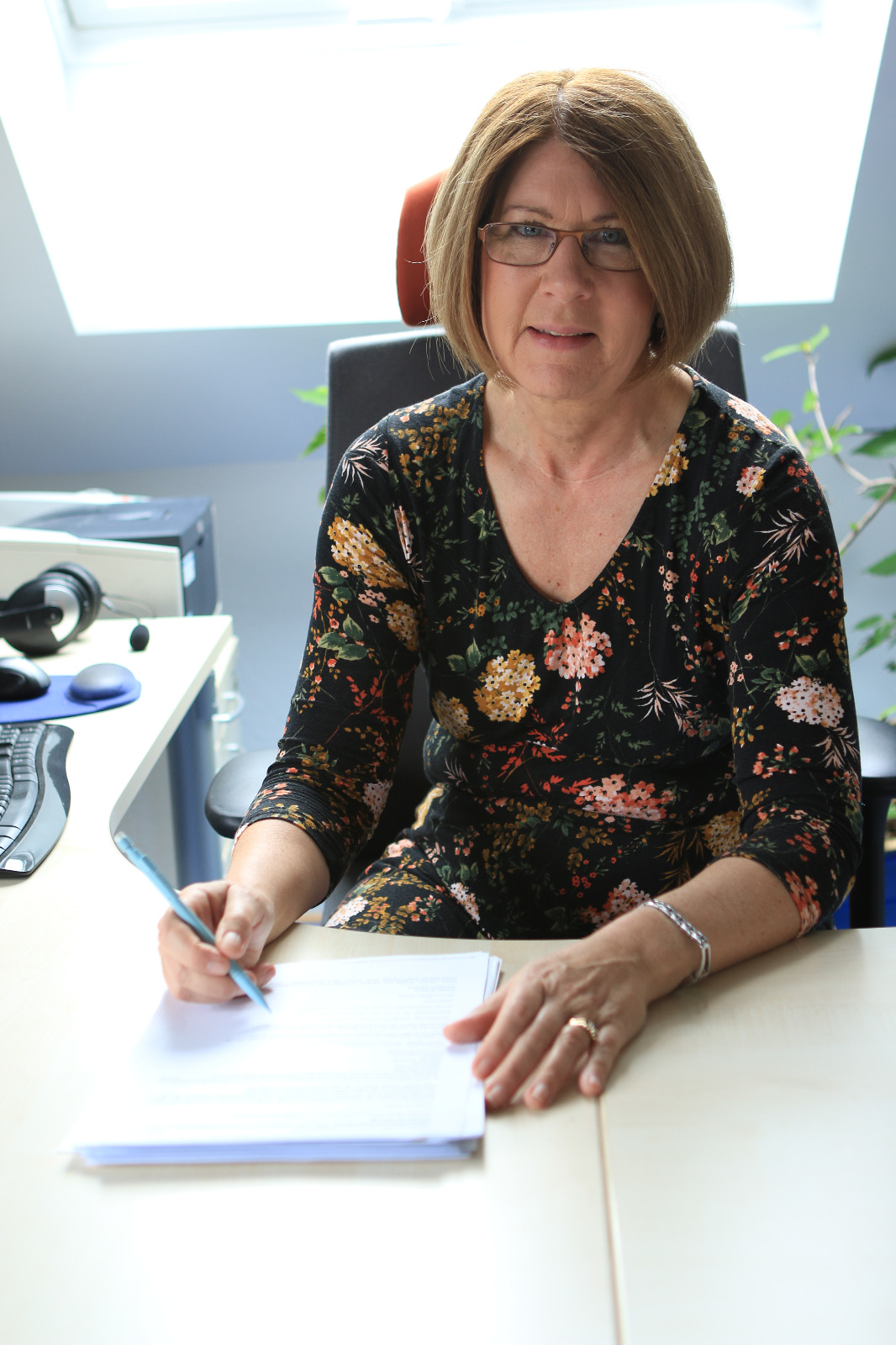 Karen Leube, a native of Pennsylvania, is a freelance translator and translator trainer based in Aachen, Germany. She served on the faculty of the universities of Heidelberg and Mainz (FTSK), where she offered courses on biomedical technology and general medical translation in cooperation with local hospitals and research institutions. Since establishing her freelance business in 2004, she has taught numerous continuing education courses for translators and interpreters. Twelve of her book translations have been published to date, including Thomas Häusler's Gesund durch Viren (Viruses vs. Superbugs).
Karen founded and coordinated ATA's GLD Members in Europe group from 2009 to 2019 and served as the GLD's Assistant Administrator for two years prior to assuming the position as Administrator in 2022.