Did you know that there is a dedicated group of GLD members living in Europe?* And that we meet up once a year for a workshop? If not, please read the latest issue of Interaktiv for editor Matt Baird's article on the history of the group and a report on the latest workshop (which was reprinted in the online edition of the ATA Chronicle).
Traditionally, we have announced the upcoming workshop to the greater GLD membership at the GLD meeting at the ATA conference. Since we meet in February, the announcement has often come too late for fellow GLD members living stateside to join us. So, drum roll: The Fifth Annual GLD Members in Europe Workshop will take place on February 3, 2018, in Berlin and will be accompanied by social events on February 2 and 4. Please mark your calendars.
Here is information about the workshop venue:
"Saal der Begegnung", Myer's Hotel in Prenzlauer Berg: www.myershotel.de
The on-site organizers have reserved a block of rooms (10 Komfort-small-Doppelzimmer zur Einzelnutzung, 10 Premium-Doppelzimmer zur Einzelnutzung ranging in price between €79 and €112 depending on the room, but including breakfast) which participants can reserve themselves under "Tagung ATAGD 2018" in the same hotel.
The hotel has requested that rooms be reserved by the end of October 2017.
We hope to open registration for the workshop by the end of August. By then we should know more about the workshop program and social events.
All the best from sunny Aachen,
Karen
*If you live in Europe and would like to join our group, please write to me at leubetranslation[at]aol.com
Cover photo by Matt Baird 2009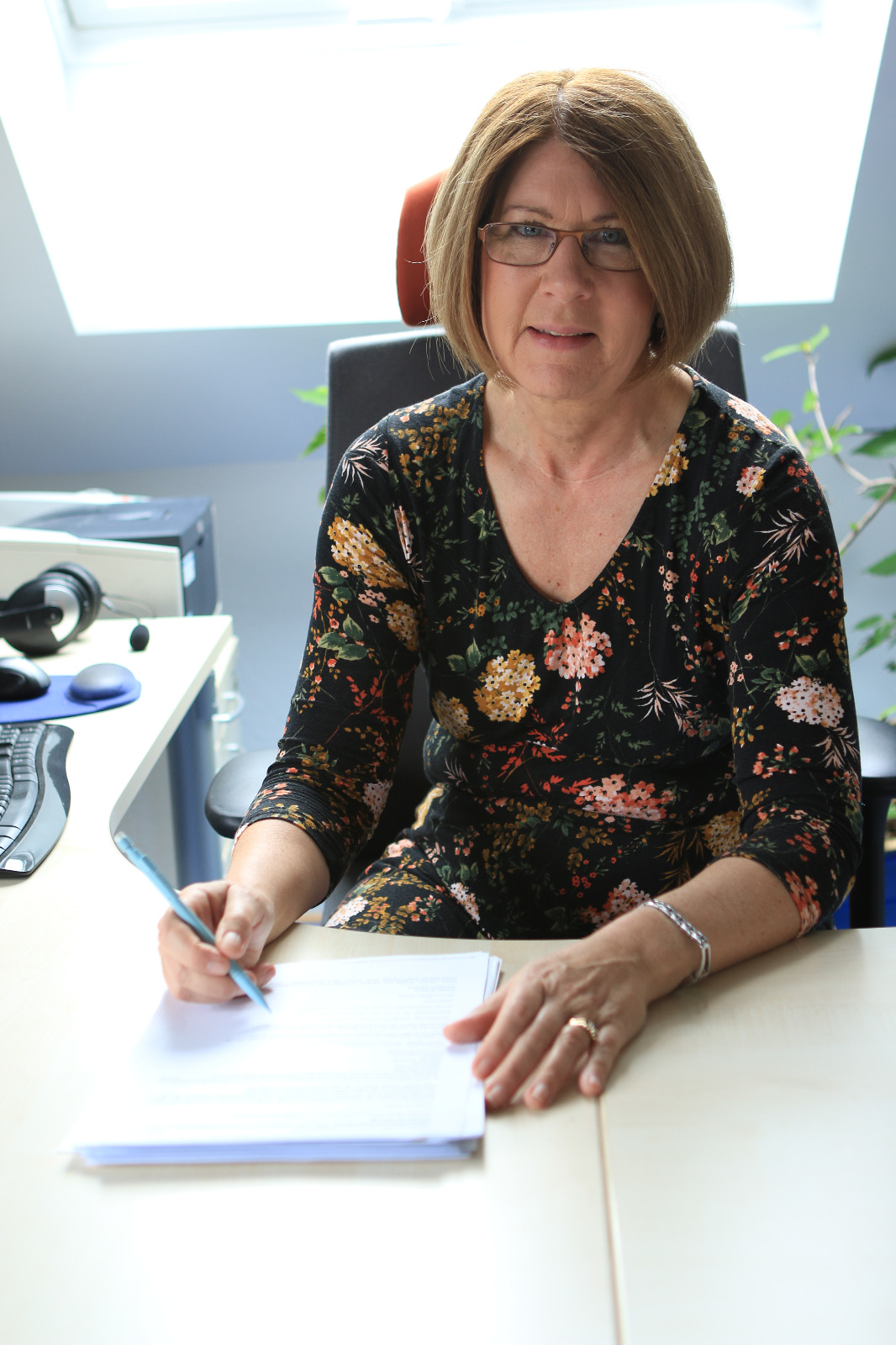 Karen Leube, a native of Pennsylvania, is a freelance translator and translator trainer based in Aachen, Germany. She served on the faculty of the universities of Heidelberg and Mainz (FTSK), where she offered courses on biomedical technology and general medical translation in cooperation with local hospitals and research institutions. Since establishing her freelance business in 2004, she has taught numerous continuing education courses for translators and interpreters. Twelve of her book translations have been published to date, including Thomas Häusler's Gesund durch Viren (Viruses vs. Superbugs).
Karen founded and coordinated ATA's GLD Members in Europe group from 2009 to 2019 and served as the GLD's Assistant Administrator for two years prior to assuming the position as Administrator in 2022.