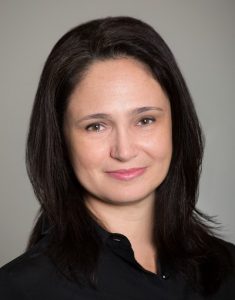 Location: NJ
Language: Portuguese
Get in touch: anagauz@gmail.com
Ana Gauz is a legal translator and is ATA-Certified in the English to Portuguese language pair. In 2009, she moved from Rio de Janeiro, Brazil, to New Jersey, USA. She has a certificate in translation from New York University and a law degree from the Federal University of Rio de Janeiro. Ana contributes to our practice with the expertise she acquired as a tax analyst for several multinationals, as well as from four years working for the Court of Justice of Rio de Janeiro. Ana is also a member of the Leadership Council at the ATA Literary Division and, whenever possible, volunteers as a translator for United Nations agencies.