Paula Arturo, Law Division Administrator
I am thrilled and honored to serve as Administrator of the Law Division. As one of its founding members, this division is very dear to my heart.
We started the division back in 2017 because we believe two things: (1) that legal translators and interpreters are required to be experts in law and linguistics alike and (2) that, as the voice of translators and interpreters, the American Translators Association is in a unique position to help its members acquire that level of expertise.
Since then, we've worked hard to grow our division and are now focusing our efforts on providing our members with core services to help them grow professionally. Personally, I believe that subject-matter knowledge combined with linguistic excellence are the only two keys to success; and, as someone who's been in the legal-linguistic profession for over 20 years, it's my mission to give back to my professional community by helping others fulfill their professional dreams.
Mini-bio: Paula Arturo is a lawyer-linguist and Professor of Law. Throughout her 20-year career, she has translated the works of six Nobel Prize laureates and high profile authors from Yale Law School, NYU, and the University of Buenos Aires, among others. As an independent lawyer-linguist, she translates shadow reports for the United Nations Universal Periodic Review of several Latin American States, helping non-profit and grassroots organizations have a voice before the Human Rights Council. Through her online legal writing and translation academy, she helps legal and linguistic professionals alike to hone their skills and get their messages across accurately. Committed to the professionalization of translation and interpretation, she serves her professional community as administrator of the American Translators Association's Law Division and co-head of legal affairs at the International Association of Professional Translators and Interpreters.
Get in touch: paula@translatinglawyers.com
Elizabeth Herron-Sweet, Assistant Administrator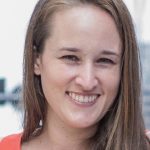 Elizabeth Herron-Sweet is a translator and interpreter with ATA certification for Portuguese into English translation. She is originally from San Diego and has a B.A. in International Studies with a concentration in Portuguese from Middlebury College. She worked as a corporate paralegal at an international law firm for six years in New York and São Paulo, focusing primarily on capital markets, M&A and FCPA compliance. She is now a translator and interpreter in Brazil with her company Ideal Translation (www.idealtranslation.com.br), where she and her Brazilian partner Patricia Cardim, who do all their work as a pair, specialize in legal, business and academic translations. She has a certificate in English to Portuguese translation from New York University and a certificate in Basic Training in Conference Interpreting from Versão Brasileira in Curitiba. She has also worked as a college adviser and plays on a women's soccer team in São Paulo.
Get in touch: eherronsweet@gmail.com
Ana Gauz, Leadership Council Member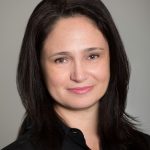 Ana Gauz is a legal translator and is ATA-Certified in the English to Portuguese language pair. In 2009, she moved from Rio de Janeiro, Brazil, to New Jersey, USA. She has a certificate in translation from New York University and a law degree from the Federal University of Rio de Janeiro. Ana contributes to our practice with the expertise she acquired as a tax analyst for several multinationals, as well as from four years working for the Court of Justice of Rio de Janeiro. Ana is also a member of the Leadership Council at the ATA Literary Division and, whenever possible, volunteers as a translator for United Nations agencies.
Get in touch: anagauz@gmail.com
Arnold Winter, Leadership Council Member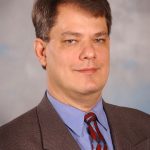 Arnold Winter, building on fifteen years of professional experience as an attorney, Arnold Winter provides German-into-English translation services in the fields of law, business, and finance. ATA certified from German into English, Mr. Winter has been working with both translation agencies and direct clients since 2003. Focusing on business and intellectual property matters, Mr. Winter practiced law starting in 1991 until transitioning to translation full-time in the mid-2000's. Among other things, he spent ten years with various large law firms in Philadelphia and was subsequently a partner with a small law firm in Media, PA. Mr. Winter received his J.D. law degree in 1991 from Duke University School of Law in North Carolina and is admitted to practice in Pennsylvania and New Jersey. He also holds a Masters of Arts degree in History and North American Studies from the Freie Universität in Berlin, Germany. Having grown up in Sri Lanka and Germany and being fluent in German, Mr. Winter has a cross-cultural and multilingual background. He has been residing in the United States since 1984. Mr. Winter is a member of the American Translators Association. He has also served on the Board of Directors of the German American Chamber of Commerce, Inc.-Philadelphia, of which he is still a member, and he also holds memberships in various other legal and business organizations.
Get in touch: arnold@awtranslations.com
Emanuel Weisgras, Leadership Council Member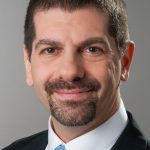 Emanuel Weisgras is a lawyer-linguist admitted to practice before the bars of New York and Israel, and is the owner/operator of Weis Words International, a small LSP founded in 2013 specializing in legal, financial, biotechnical, and medical language services. A former prosecutor with the New York County District Attorney's Office and alumnus of the commercial litigation division of the Goldfarb Seligman & Co. law firm in Tel Aviv, Emanuel has spent several years in the trenches of the courts of several jurisdictions, where he was first shown the ropes of the world of legal translation and interpreting by some of the finest linguists in the field. In addition to regularly lecturing and presenting on matters relating to legal translation as well as the legal facets of translation, including at the annual Israel Translators Association (ITA) conferences, various local bar association conferences and seminars, and most recently, at the ATA's annual conference in Washington, D.C., Emanuel also served as treasurer of the ITA in 2014. Emanuel holds a J.D. from the Benjamin N. Cardozo School of Law in New York, and a B.A. in History from NYU.
Get in touch: emanuel@weistrans.com
Graciela Isaía y Ruiz, Leadership Council Member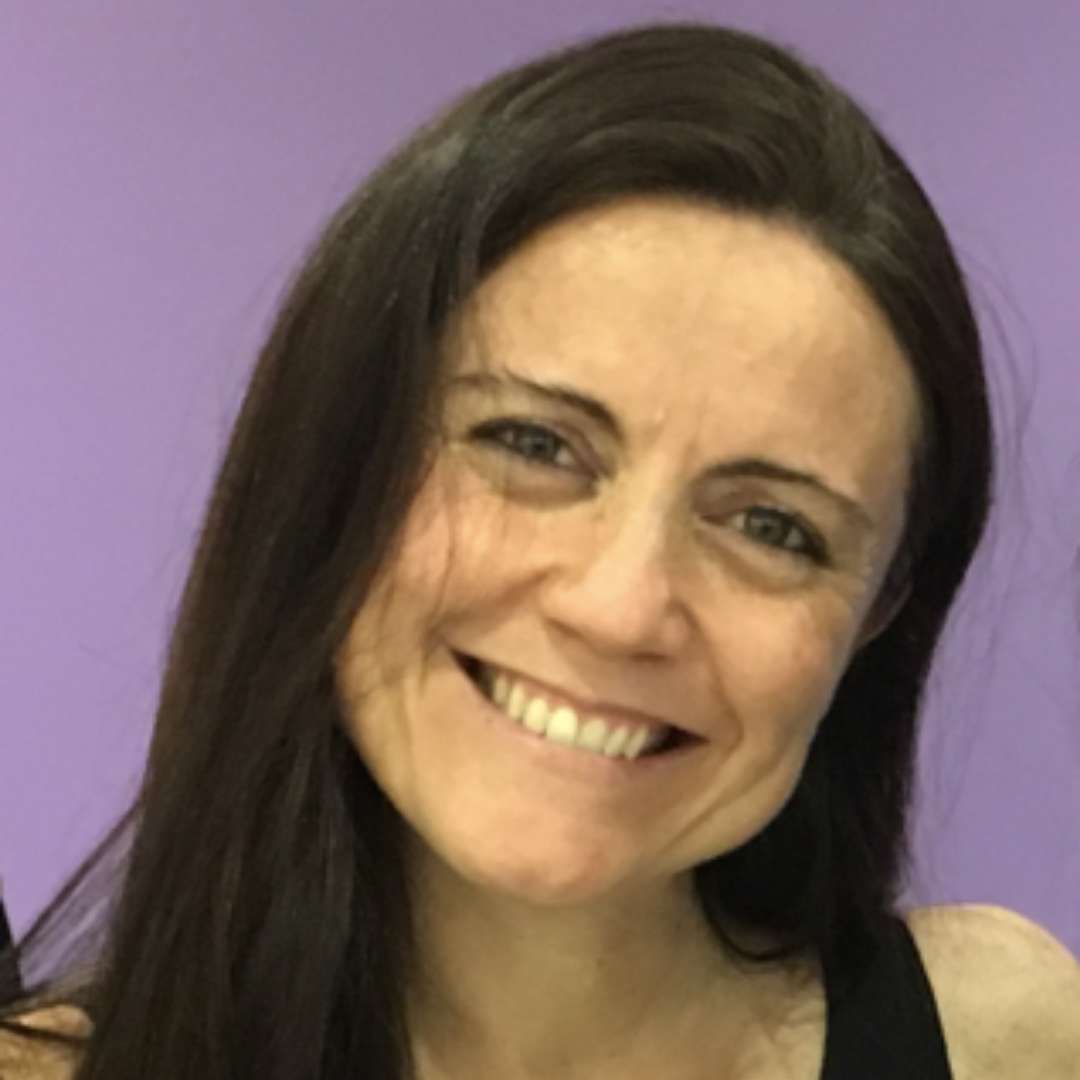 Graciela del Pilar Isaía y Ruiz, PhD has been a certified translator in Argentina since1993 and an ATA Certified Translator since 2000. She runs Excelsus Translation & Training Center in Buenos Aires. She is alsoa head professor at the Argentine Catholic University where she has been part of the Training Program to become a Certified Legal Translator since 1994 in subjects such as Legal Translation Practice & Anglo-American Law. She is the Head of the Postgraduate Degree Program in Translation in Economics and Law, and the Editor-in-Chief of the academic double-blind peer reviewed electronic annual journal of the Department of Languages of the same university. She has always contributed her time to the advancement of the profession in several professional translators associations, including having volunteered for the ATA since 2000.
Get in touch: graciela.isaiayruiz@gmail.com
Monique Longton, Leadership Council Member
Monique Longton has been translating legal and financial documents from English (primary source language), and Swedish and Danish (secondary source languages) to French for over 13 years. She is the business owner of Longton Linguistic Services (www.longtontranslation.com). Before, she worked for the banking and banking IT industry for 9 years. She holds a Master's in Translation from the Faculty of Translation and Interpretation – EII School of International Interpreters at the University of Mons, Belgium, and a post-graduate degree in economics from the Catholic University of Leuven, New Leuven, Belgium. In 2004, she moved from Belgium to the USA. Her more recent expertise in the General Data Protection Regulation (GDPR) and related data privacy and security matters was honed by translating numerous legal analyses, data protection impact assessments, security policies, privacy notices, and data processing agreements. As a Certified Information Privacy Professional for Europe, she stays on top of industry trends, attends data privacy and security events, and networks with privacy professionals. She is especially versed in the special GDPR challenges faced by US-based freelance linguists working for privacy-minded European clients.
Get in touch: monique@longtontranslation.com
Sandro Tomasi, Leadership Council Member
Sandro Tomasi is a New York State court interpreter, author of An English-Spanish Dictionary of Criminal Law and Procedure (view sample), a contributing author of Diccionario Jurídico, Law Dictionary, 2nd ed., by Cabanellas de las Cuevas and Hoague, a consultant to Dahl's Law Dictionary, Diccionario Jurídico Dahl, 4th ed., by Henry Saint Dahl, and a contributor to Black's Law Dictionary, 11th ed. Sandro has presented to around 3,000 interpreters and translators in conferences for professional associations as well as in workshops for various state courts, and has taught interpreter courses for the City University of New York's Continuing Education Programs at Hostos College and Queens College as well as an online legal-terminology course for the New Mexico Center for Language Access.
Sandro is chair of the Advocacy Committee of the National Association of Judiciary Interpreters and Translators and has chaired its Education Committee and Eastern Regional Conference Committee, as well as served on its Conference Committee and Title VI Committee. Sandro has served as chair of the Speaker Selection Committee of the 2003 ATA Legal Translation Conference, and as chair of the Professional Development Committee of the Legal Interpreters and Translators Association.
Get in touch: stomasi@optonline.net