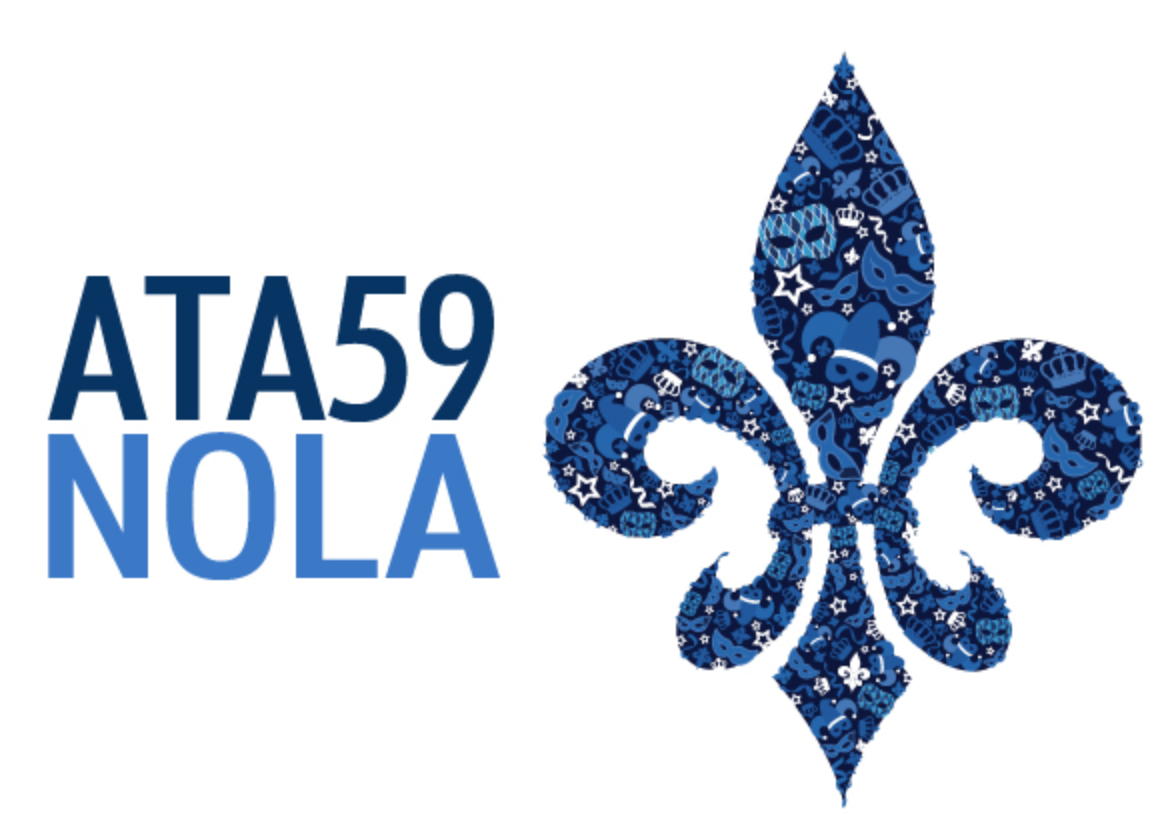 By Elena Morrow, CT, CMI
In October of 2018, I had the privilege of presenting my topic to a group of passionate interpreters at the ATA annual conference in New Orleans.  We discussed many intricacies and difficult legal situations that healthcare interpreters often face when delivering services at hospitals and clinics across the country. My audience included a good number of educational interpreters, and I was pleased to find out that our discussion was very beneficial for them too.  For example, one of the common practices at research and teaching hospitals across the nation is to video record patient encounters. Patients, as subjects of research, are asked to sign a consent form to allow for video recording. Providers are well aware of the nuances of the study and are willing participants in these types of encounters. The only party that is often overlooked is the staff (or agency) interpreter. It turns out that interpreters in the educational field also face the same situation when interpreting for students. Providers, teachers, and administrators often assume that interpreters agree to be video recorded by default. Our group held a very lively discussion on different approaches to this situation.
In the course of the presentation, I covered such topics as the requirements for mandated reporters, situations involving consent forms, interpreting for police in a medical setting, the healthcare interpreter's role in error prevention, and some newly adopted laws in the state of California pertaining to language services in healthcare. I appreciated everyone's examples and questions very much! We could have continued our discussion for another hour, but it was time to make room for the next presenter. I am looking forward to learning from my colleagues at the next ATA conference!
About the Author: Elena Morrow is currently working on her master's degree in public policy and administration at Sacramento State. She has over 20 years of experience working as an interpreter, translator, grader, trainer, and administrator. She manages medical interpreting services at University of California Davis Health System. She has national certifications as a translator and medical interpreter. She received the "Trainer of the Year" award in 2010 from the California Healthcare Interpreting Association (CHIA). She gives presentations to the nursing programs in the Sacramento area, conducts trainings for CHIA, and serves as a grader for ATA's Certification Program. She was recently appointed to serve on the Sacramento County Voter Registration and Elections Language Accessibility Advisory Committee.