Resulta de especial interés hacer una distinción entre la figura del Notary Public de los países donde rige un sistema de derecho anglosajón o angloamericano y la del Escribano Público (o Notario) de los países con sistemas de derecho romano-germánico, como el de la Argentina, donde resido.
Básicamente, existen dos sistemas de "notariado":
1) El "CIVIL-LAW NOTARY PUBLIC" (CLN): es el sistema latino, el imperante en la Argentina y en muchos países de Europa, donde el Escribano (o Notario) es un profesional del derecho y un funcionario fedatario. La fe de sus actos se establece a través de los Registros,  donde radican las escrituras matrices. Argentina, por ejemplo, tiene un sistema de catastro único en el mundo. Existen los "Titulares de Registro" que tienen a su cargo un protocolo notarial (un Libro de Registros Notariales) y su propia matrícula. Por otro lado, también están los "Adscriptos al Registro", quienes no están a cargo de un protocolo notarial, sino que dependen del protocolo de otros profesionales. Los Adscriptos también tienen su propia matrícula aunque no han podido acceder a la "titularidad de un registro" por no haber conseguido la calificación numérica mínima exigida por el Colegio de Escribanos a tales fines.
2) El "NOTARY PUBLIC": no es necesariamente un profesional del derecho. El único requisito de importancia que se exige es el de "probidad", es decir que, entre otras cosas, la persona no tiene que tener antecedentes penales. No cuentan con un Registro específico, aunque dependiendo de cada estado, existe lo que se denomina el Acta Torrens, siendo este un sistema de inscripción inmobiliaria en el Registro de la Propiedad encaminado a la mejor individualización de los inmuebles inscriptos y a facilitar su transmisión con el simple endoso del título. Ideado por el británico Robert Torrens, este sistema fue adoptado también por California, Iowa y Massachusetts, entre otros estados de Estados Unidos. En muchos estados, se sigue esta norma de la Model Notary Act: "A notary may not use the term "notario público" or any equivalent non-English term in any business card, advertisement, notice, or sign".
Decir, entonces, que los Notary Public DAN FE sería un contrasentido, ya que no solo no son funcionarios fedatarios, sino que de la misma definición de notarize (acreditar la autenticidad de una firma) surge esta premisa. Ergo, to notarize no es lo mismo que protocolizar (acto de incorporar un documento público o privado a un protocolo notarial). Sería una "certificación", sin más. Un Notary Public, puede intervenir en: "Notarization (Individual Acknowledgment)" (certificación de firma de una persona física); "Notarization (Corporation Acknowledgment)" (certificación de firma de persona jurídica); "Jurats" (certificación de que una declaración o ratificación se ha otorgado bajo juramento) y "Attestations" (certificación de la firma de un testigo).
El Notary Public recibe una autorización para actuar (commission) por cinco años, renovable. De ninguna manera hay que equipararlos con nuestra figura del Escribano Público. Sin embargo, a los fines funcionales, cabe destacar que su intervención en la cadena de legalización de títulos da validez al acto y al documento, que reúne, entonces, los requisitos de cada estado para luego poder ser utilizado en negocios internacionales. En general, a la intervención de un Notary Public le sigue la de un secretario judicial y una Apostille.
[Basado en el artículo: ISAÍA Y RUIZ, Graciela del Pilar. Impresiones generales sobre el taller de traducción inversa de cláusulas notariales de Daniel Giglio. En: Noticias de la Zona Norte. Gacetilla del Círculo de Traductores Públicos de Zona Norte. Año 3. Número 3. Octubre 2001]
About the Author:
Graciela Isaía y Ruiz, Leadership Council Member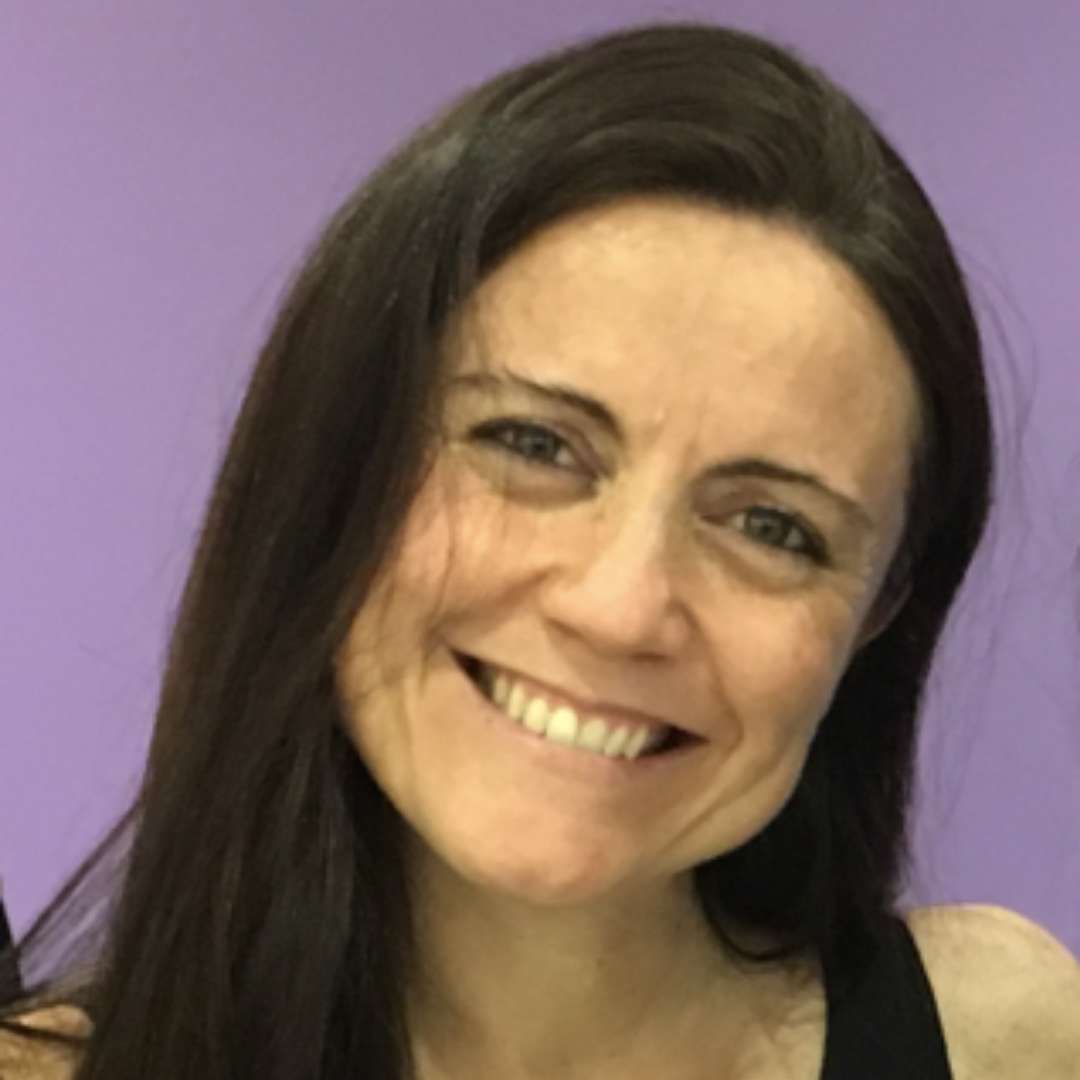 Graciela del Pilar Isaía y Ruiz, PhD has been a certified translator in Argentina since1993 and an ATA Certified Translator since 2000. She runs Excelsus Translation & Training Center in Buenos Aires. She is alsoa head professor at the Argentine Catholic University where she has been part of the Training Program to become a Certified Legal Translator since 1994 in subjects such as Legal Translation Practice & Anglo-American Law. She is the Head of the Postgraduate Degree Program in Translation in Economics and Law, and the Editor-in-Chief of the academic double-blind peer reviewed electronic annual journal of the Department of Languages of the same university. She has always contributed her time to the advancement of the profession in several professional translators associations, including having volunteered for the ATA since 2000.
Get in touch: graciela.isaiayruiz@gmail.com