Tradurre
Newsletter of the Italian Language Division
Tradurre
is published every six months by the Italian Language Division (ILD) within the American Translators Association (ATA). Opinions expressed in this newsletter are solely those of the authors of the articles or of the Editors and can not be construed as opinions of the ATA.
Tradurre is distributed to members of the ILD, officers of the ATA and to ATA divisions.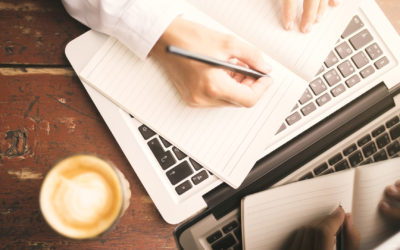 Most of you know that I am a translator. Many know that for four years I lived and worked on the road. Translation is a very portable career, but I am also an interpreter. Here is what happened to that side of the business.
Become a member
Membership in the Italian Language Division is open to all members of the American Translators Association.
You can become a member of the ILD by selecting the division on the membership forms when first applying for ATA membership or when renewing.