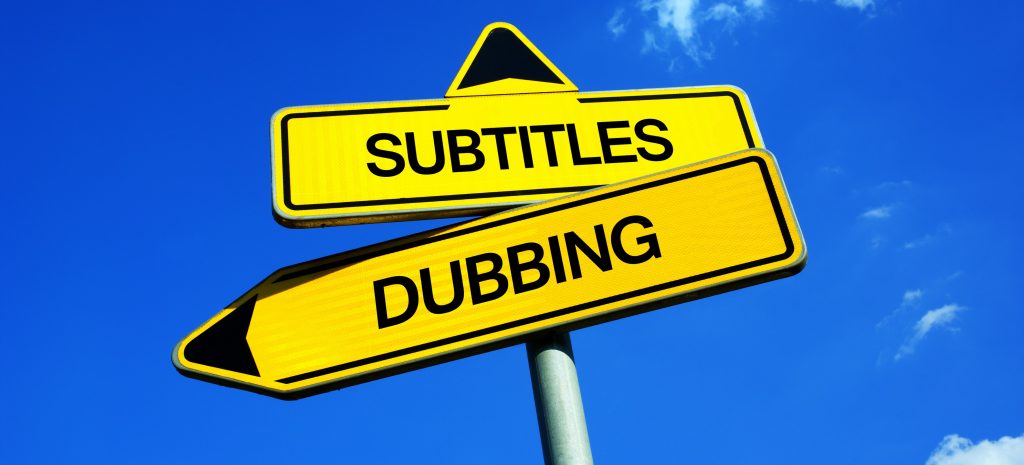 If you are an ATA member and are an audiovisual translator or interested in becoming one, we encourage you to become a member of the Audiovisual Division. Do so by visiting this link.
If you have questions or suggestions, or you want to email our Leadership Council and Collaborators, please find our addresses here.
Twitter @ATA_AVDivision
Facebook /AudiovisualDivisionATA
Instagram and IGTV @ATA_AVDivision
LinkedIn /ata-audiovisual/
YouTube @ATA_AudiovisualDivision
To join our Google Groups Listserv, request your invitation here.